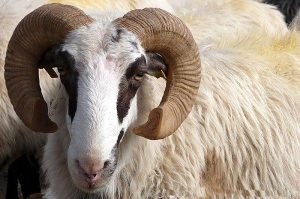 Tuesday, August 21 and Wednesday, August 22 has been declared public holiday by the Federal Government in celebration of this year's Eid-il-Kabir.
The Ministry of Interior made the announcement on behalf of the Federal Government on Friday.
"The Federal Government has declared 21st and 22nd August as public holidays to mark the 2018 Eid-el-Kabir celebration," tweeted on Friday Morning.