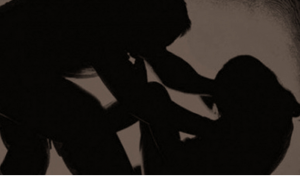 Haruna Bala, a 56-year-old man, has been arraigned before the Upper Sharia Court sitting in Tsafe, Zamfara State for allegedly defiling a three-year-old girl.
The police prosecutor, Babangida Shehu, told the court that the mother of the victim reported the case to the Tsafe Divisional Police Station, which led to the arrest of the accused person.
Babangida said the offence was contrary to Section 131 of the Sharia Penal Code, adding that there were witnesses, who would testify in court.
The accused person pleaded guilty to the offence and begged for leniency.
The presiding judge, Justice Yusuf Almustafa, adjourned the case till March 16 and ordered that the accused person be remanded in a correctional facility.