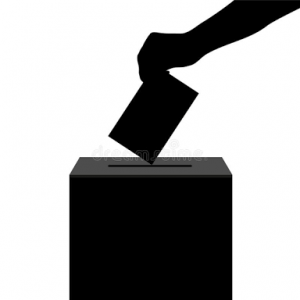 Ogbomosho Pivotal Club, an association of indigenes of Ogbomosholand with a common goal of seeing to the development of the ancient town and its people has inaugurated a 12-man executive committee led by Alhaji Remi Adeseun as President to pilot its affairs for the next one year following their election in April.
Adeseun, a fellow of both the Pharmaceutical Society of Nigeria and the Nigeria Academy of Pharmacy, succeeds Dr. Akin Onigbinde (SAN).
Prince 'Degun Agboade emerged Vice President while the duo of Alhaji Sola Adeseun and Engr. Akintayo Akintola were elected Secretary and Assistant Secretary respectively. Alhaji Abu Salam is the new Treasurer and will work closely with Mr Tunde Alegbe as Financial Secretary for the period. Other members of the new EXCO include Mr Tunji Olaniyi, Publicity Secretary; Engr.Yemi Suara, Social Secretary; Joel Owoade, Auditor and Barrister Kehinde Akinwunmi, Legal Adviser. Both Engr.Yemi Bello and Prince Taiwo Ayoola are ex- officio members.
A Release signed by Olaniyi quoted members of the Club as reposing a lot of confidence in the new EXCO comprising of relatively young members of the Club in the spirit of the "not-too-young-to run movement currently in vogue in the country. One of such good will messages, according to Olaniyi, came from Air Commodore, a former president of the Club. The former airforce officer was said to have expressed great hope in the ability of the Remi Adeseun-led executives to deliver on their Brief.
"They are the young ones to whom the future belongs. Our hope is that deploying technology associated with the digital age we are in, they will do well, far more than we were ever able to do to uplift Ogbomosho Pivotal Club and take the Club to the next level and thus realise the aims and objectives of its founding fathers even more", he was quoted to have said.