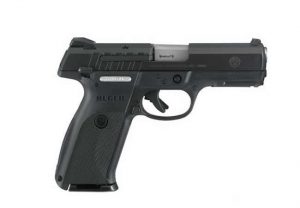 In the southern US state of Mississippi, a nine-year-old boy shot dead his sister, 13, following an argument about a video game controller, local media reported Monday.
The tragedy took place Saturday when the girl refused to give up the controller, Monroe County Sheriff Cecil Cantrell said according to reports. The boy then opened fire, striking his sister in the back of the head.
The bullet pierced through the girl's brain, and she was taken to a hospital in Memphis, Tennessee, in critical condition. She died Sunday.
An investigation was opened to determine how the young boy had access to a firearm and to what extent he was aware of the danger.