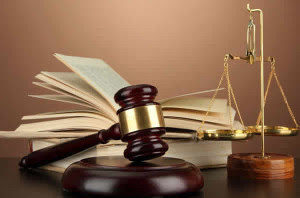 A couple has been sentenced to death for torturing their three-year-old daughter until she died. They were sentenced by a court in Kuwait on Monday.
The parents, both Kuwaitis, were arrested in May and accused of beating and torturing the girl until she died and then keeping her body in a freezer for a week.
The court statement only gave the verdict but, according to media reports at the time of their arrest, they had been annoyed by their daughter's constant crying.
The father, 26-year-old Salem Buhan, and mother, 23-year-old Amira Hussein, were charged with murder after police found burn marks on the shoulders and legs of the toddler's body, according to the interior ministry.
The ministry also said they were drug addicts.
The verdict is not final as it must be reviewed by the appeals and supreme courts.
Executions in Kuwait are carried out by hanging.
Barring the execution of five men in mid-2013, the Gulf emirate has stopped executing people since 2007 although dozens of men and women are on death row.