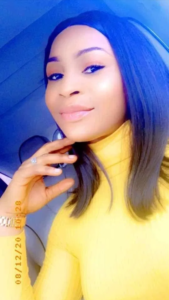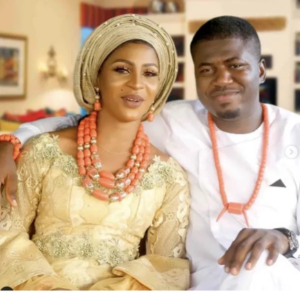 It was indeed a sad tale for the family of Late Immaculate Okochu, a native of Delta State, as the beautiful lady met her untimely death in Lagos.
She was crushed by a moving truck, few months to her wedding which was billed for October, 2020.
Before her death, Okochu was the store manager of Cold Stone Creamery in Apapa.
To some, it was as if she had premonition of her death, as she displayed several photos of herself and wrote: "Been a while you saw me". This was on August 11.
On Wednesday, August 12, she also posted a selfie, wearing a yellow dress as she left her home, but did not return.
According to posts from her social media friends, she was crushed by a truck on Badore Road in Ajah around 11am on Wednesday.
She died at Lagos State General Hospital in central Lagos. She would have been 25 on 12 December.
Okochu, from Ebu in Delta state lived in Apapa. She joined Coldstone Creamery in October 2017.
She went to Ajeromi Ifelodun Senior High School and later Yaba College of Technology.