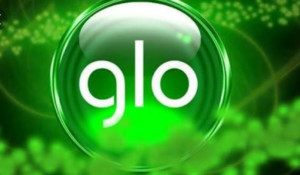 Globacom, Nigeria's biggest coporate cultural Renaissance, has urged stakeholders in the African cultural spectrum to salvage the continent of Africa's belief systems from near extinction.
Next generation network Globacom, made this call on Monday in Ijebu Ode, Ogun State, during a press conference to formally announce the company's sponsorship of 2016 Ojude Oba Festival.
Mr Folu Aderibigbe, the company's Commercial Coordinator, Business Enterprise who represented the Globacom at the occasion, stated that provision of strong platforms for the diverse people across the country and empowerment for them to fully express their cultures and traditions have become more expedient now, adding that this would help to preserve Nigeria and Africa's cultures and prevent it from being swept away by the rising tidal waves of globalisation.
According to him "the new wave of modernisation in our country has made our young people to believe that age-old cultural activities which are mainly synonymous with Africa are primitive and should be exterminated.
"Unfortunately, this has become an ill-wind that will blow no one any good because the effort to downplay our cultures and traditions has also come with the jettisoning of sound moral values which were the hallmark of traditional African societies," he observed.
According to Aderibigbe, "the so-called modern lifestyle and values cannot be said to be a good replacement for the teaching of morals among our youths".